EXECUTIVE CHARTER FLIGHTS
---
We provide turboprop aircrafts in executive configuration, corporate jets and helicopters of various capacities, thanks to our service infrastructure and several alliances with national and international associated air and ground services operators, thus offering a Vip charter flights for an air Passenger transportation service with a global coverage.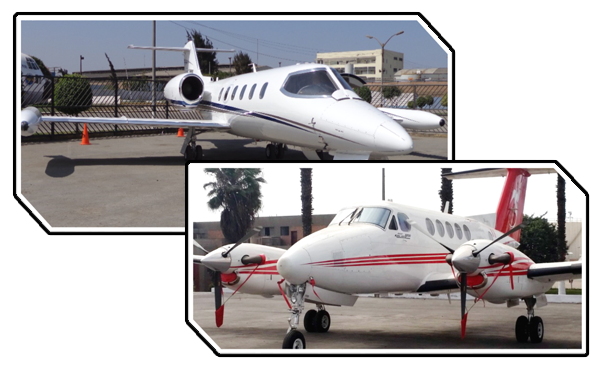 AIR AMBULANCE
---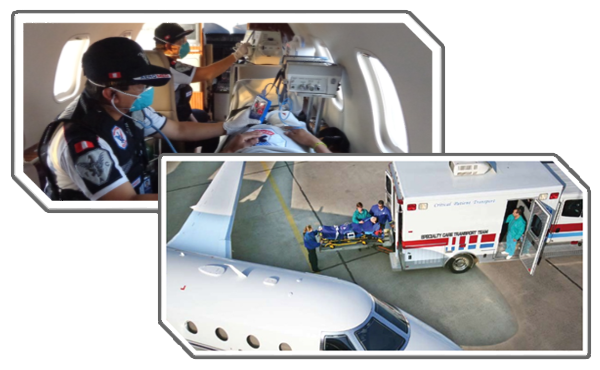 We offer patient air transportation service, national and international, through a fully equipped aircraft with Intensive Care Unit, complemented with shock-trauma, burned, neonatal and infectious-contagious (including COVID-19) according to patient diagnosis and conditions, which have all The accreditations and certifications issued by the Health administration authority as well as the corresponding aviation administration authority, having a network and/or special alliances with air and ground services operators, through which we offer our service with a global coverage.
Services provided and/or mediated by UNISTAR Servicios Aéreos S.A.C. through its own infrastructure and/or through the support of its national and international airline operating companies and/or associated services, represented, contracted or subcontracted, duly certified by the corresponding authority, through which we offer the transport service of passengers, patients and/or cargo globally. If you are interested in our services, contact us for more information.